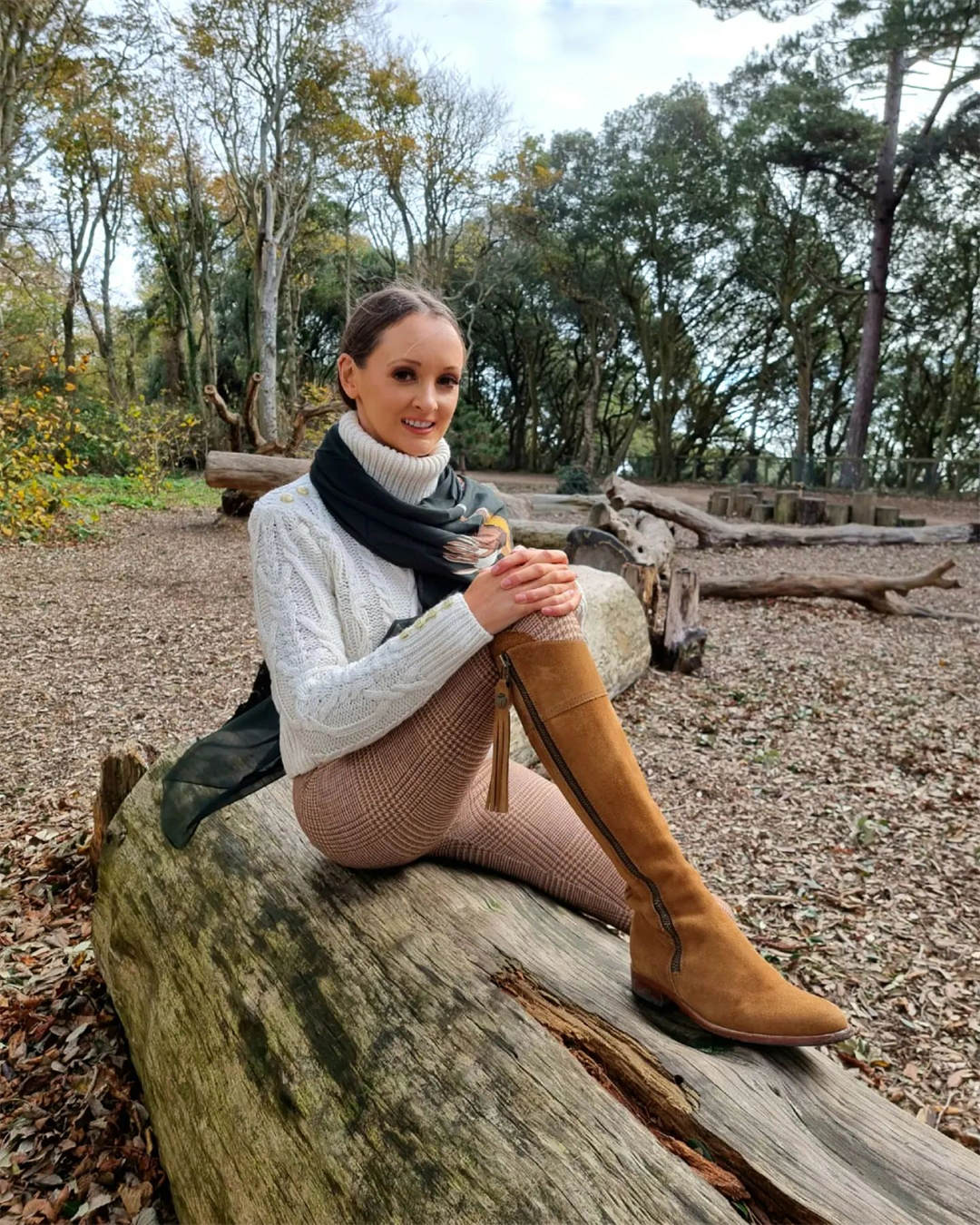 Equestrian fashion is a style of dress that is designed to be worn while riding a horse. It typically includes items such as breeches, boots, and a jacket. The style is also often seen in clothing that is not specifically made for riding but incorporates elements of equestrian style. This can include items such as a button-down shirt with a collar, or a dress with a flared skirt.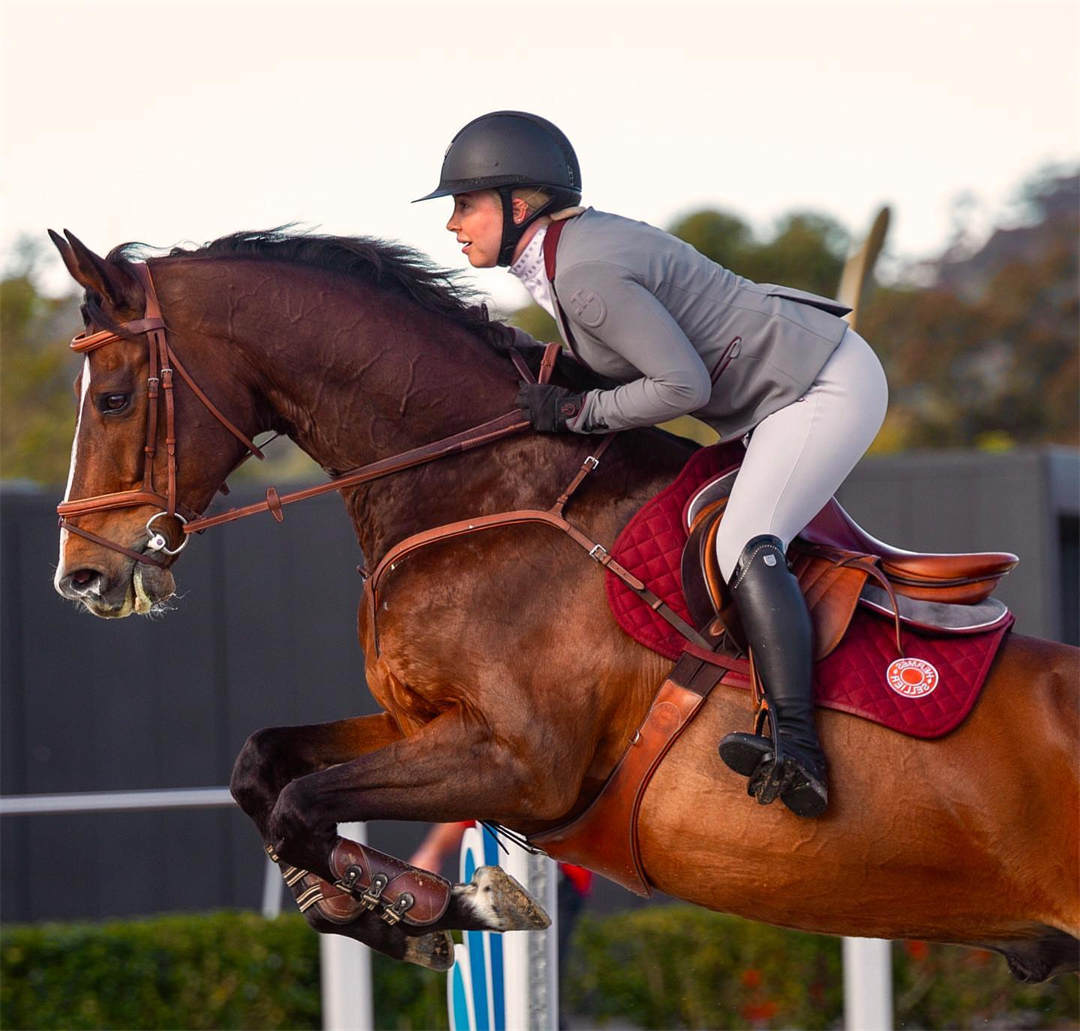 When it comes to equestrian fashion, there are a few key elements that are essential to the look.
Firstly, you need a great pair of riding boots. These should be comfortable, stylish, and durable, as you will be spending a lot of time on them!
Secondly, you need a tailored jacket or coat. This will keep you warm in the winter and help you to look sharp when competing.
Finally, a good pair of breeches or jodhpurs is a must-have for any rider. These should fit well and be comfortable to wear, as you will be spending a lot of time in them too!
Origins of the Equestrian Fashion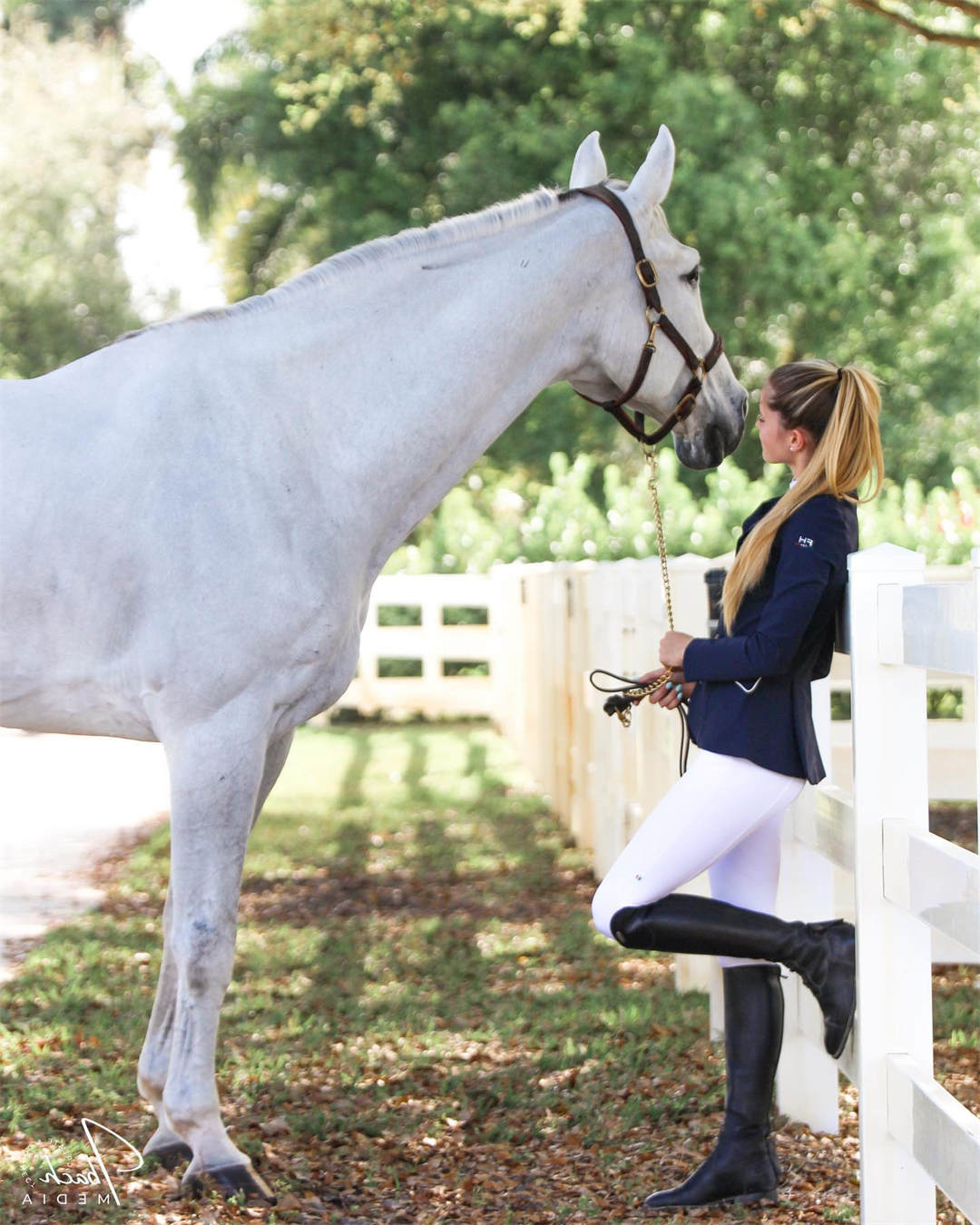 The origins of equestrian fashion are thought to date back to the early days of horseback riding when riders would often dress in clothing that was both functional and stylish. Over the years, this style of fashion has evolved and become more refined, with designers creating looks that are both stylish and practical for riders. Today, equestrian fashion is a popular style for both men and women and can be seen on the runways of some of the world's top fashion designers.
Equestrian Style Inspirations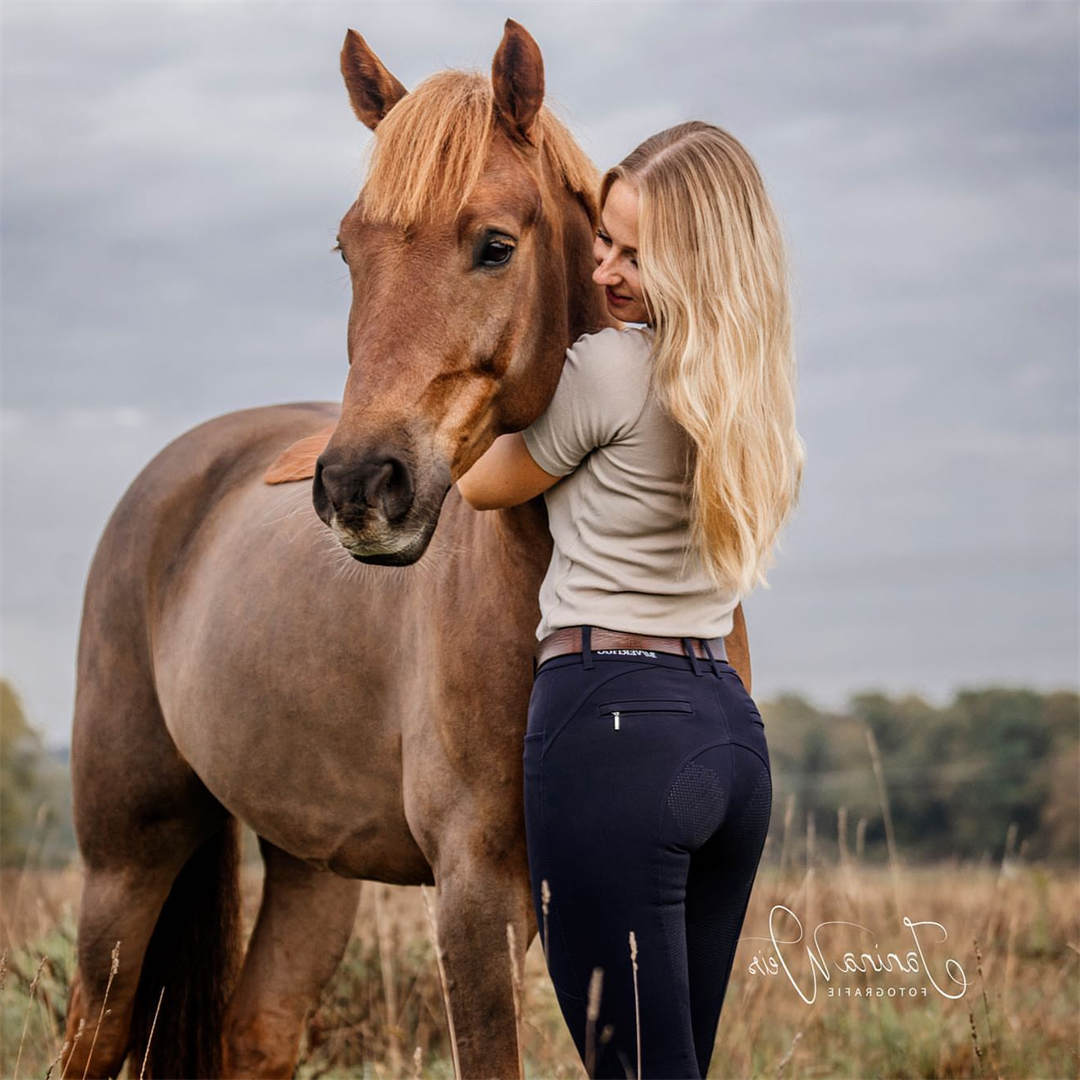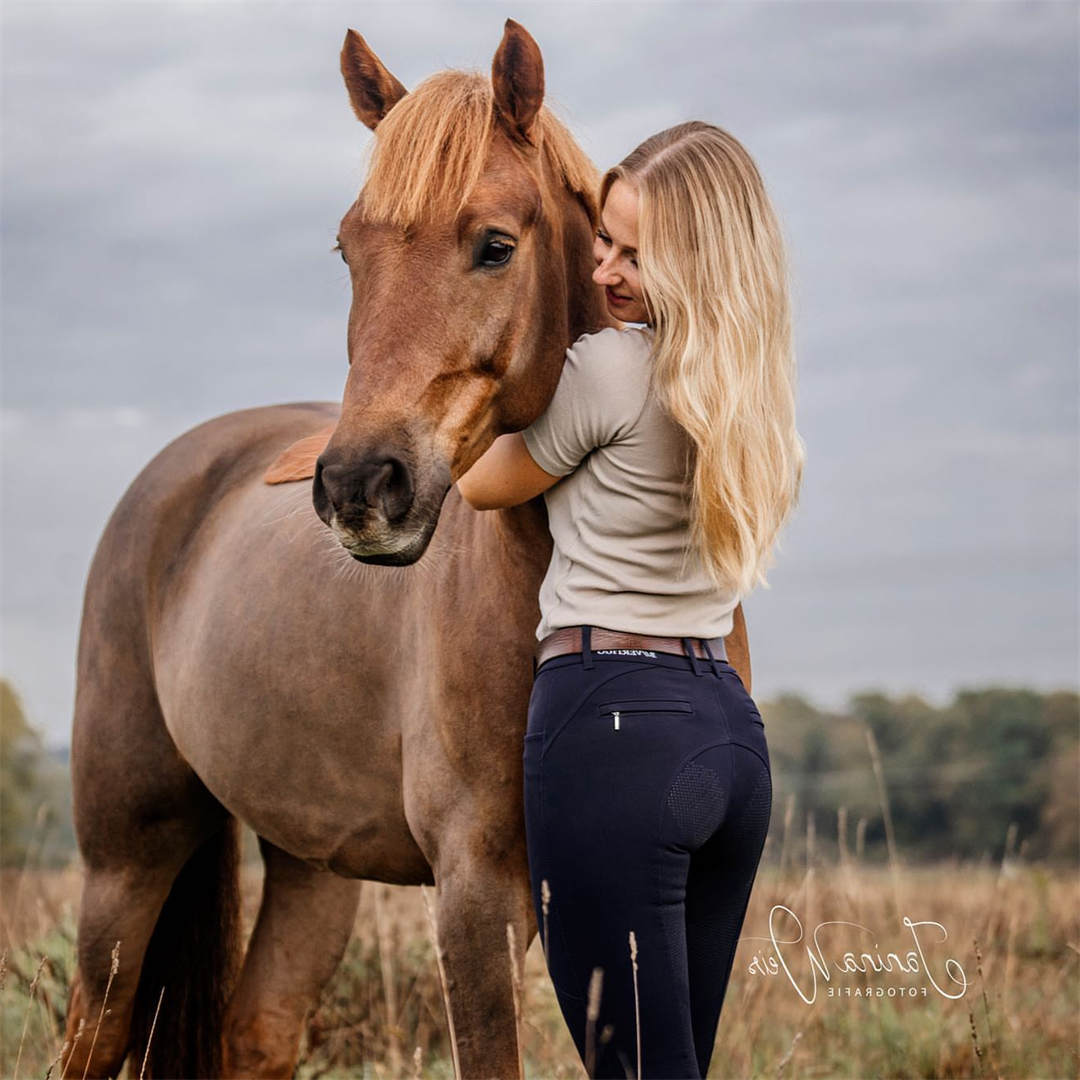 Some of the most famous celebrities who have been seen sporting equestrian fashion include Duchess Kate Middleton, Victoria Beckham, and Reese Witherspoon. Middleton is especially known for her love of all things equestrian and often steps out in riding boots, tailored coats, and breezy dresses. Beckham is no stranger to the equestrian look either and has been photographed in everything from equestrian-inspired jackets to riding pants. Witherspoon, meanwhile, has been spotted in both casual and dressy equestrian looks, proving that this style can be both chic and down-to-earth.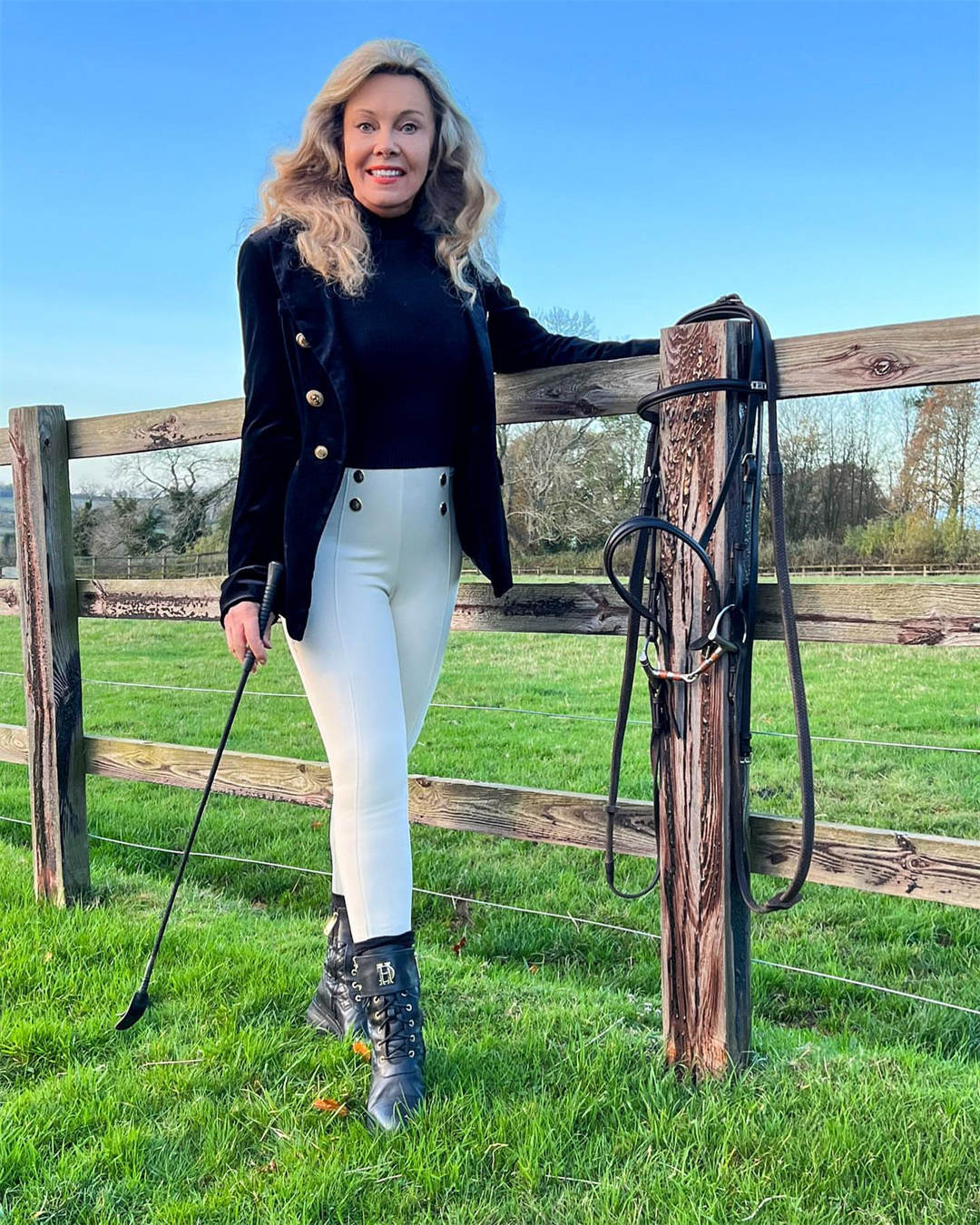 Equestrian fashion is a classic and timeless style. Think of tailored pieces in rich fabrics like wool and tweed, paired with riding boots and a chic scarf. The key is to look put-together and polished, without being too fussy or overdressed. When in doubt, err on the side of classic and understated.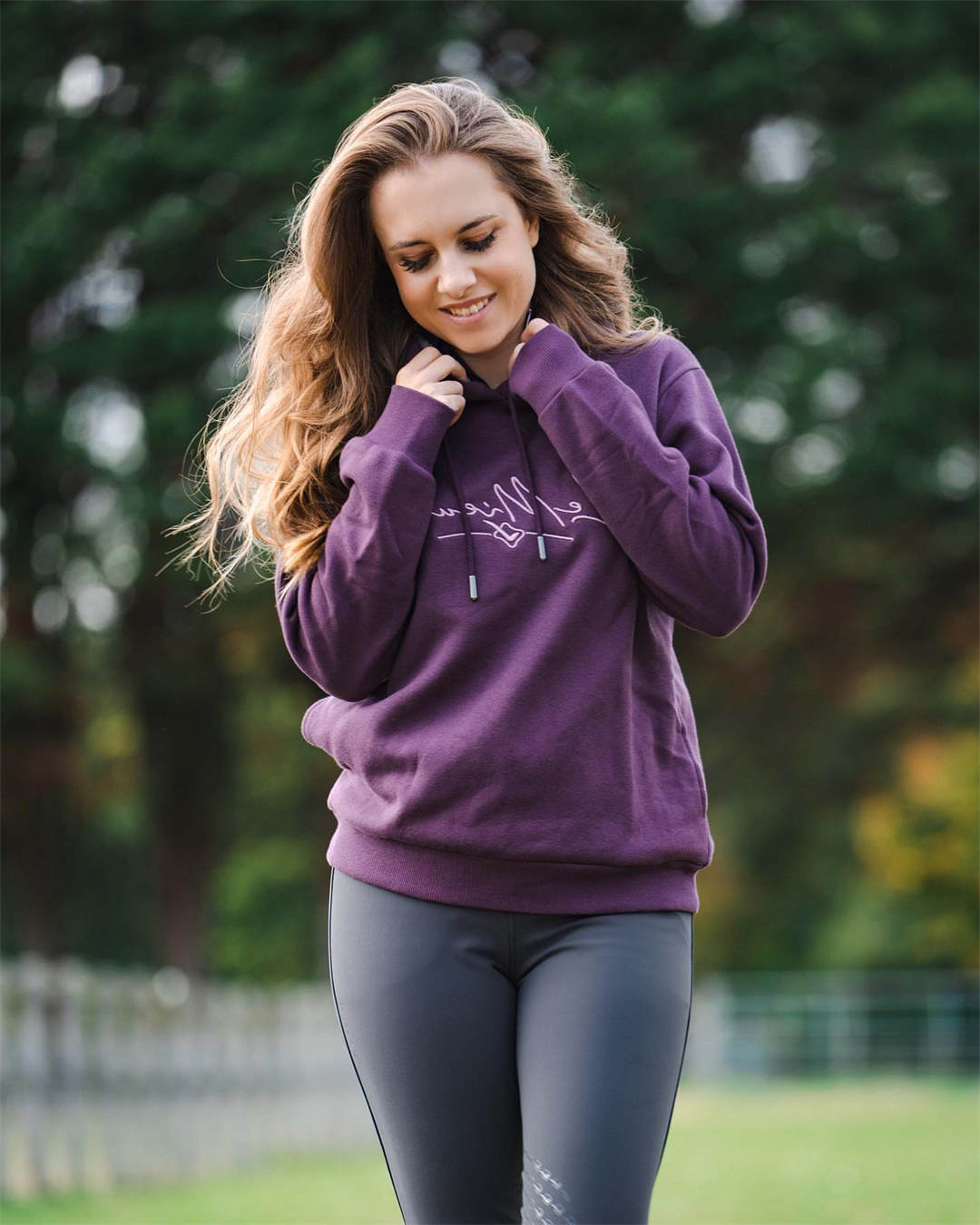 So if you want to dress equestrian, just follow our 10 tips.
1. Wool
Whether you're hitting the trails or the arena, wool is a great choice for your equestrian fashion. Not only does it look great, but it's also functional, keeping you warm in the winter. Wool is also breathable and naturally moisture-wicking, so you'll stay comfortable no matter how hard you ride. Plus, it's durable enough to stand up to all the wear and tear that comes with life in the saddle. So if you're looking for a stylish and functional fabric for your equestrian wardrobe, look no further than wool.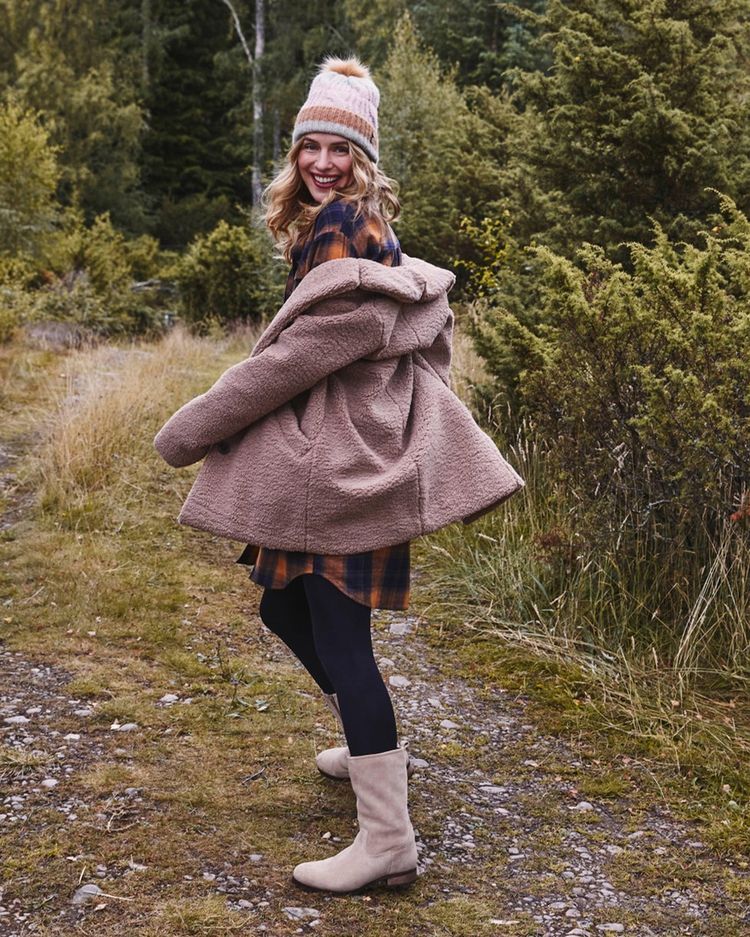 2. Knee-high boots
Knee-high boots are an essential part of the equestrian look. They not only protect your legs from the elements, but also from the occasional bump or scrape. They also add a touch of sophistication to any outfit. Whether you're wearing them with jeans or a dress, knee-high boots are a must-have for any horse lover.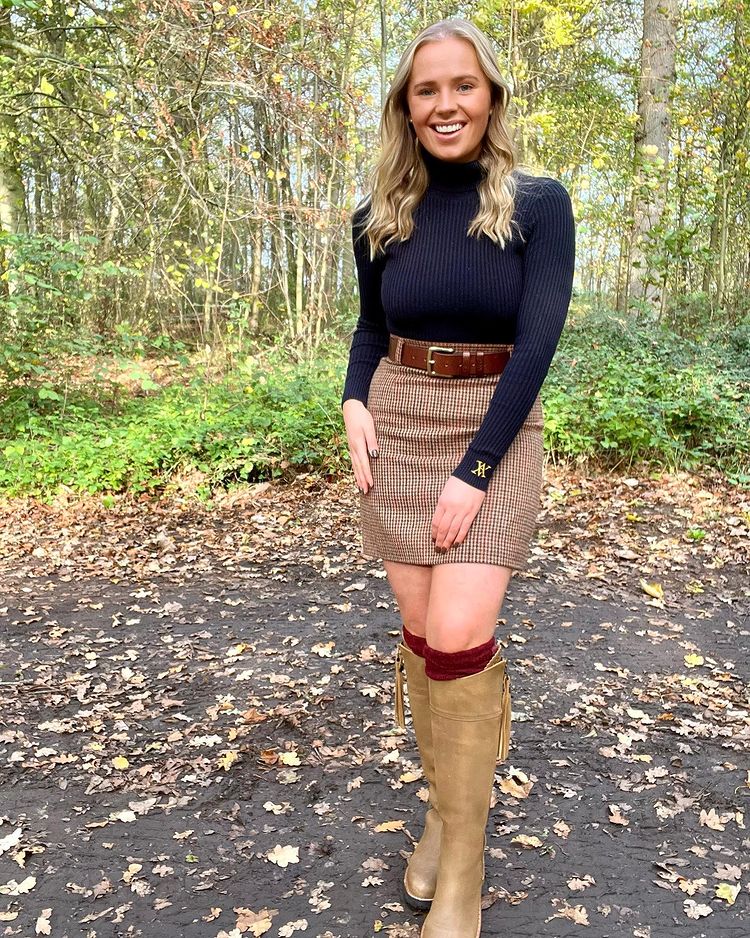 3. Earthy Colors
Equestrian fashion is all about looking natural and effortless. Think earthy colors like brown, tan, and olive green. Pair these colors with classic pieces like a tailored blazer, riding boots, and a simple scarf. The key is to keep the overall look polished but not too stiff. You want to convey the feeling that you could jump on a horse at any moment and go for a ride.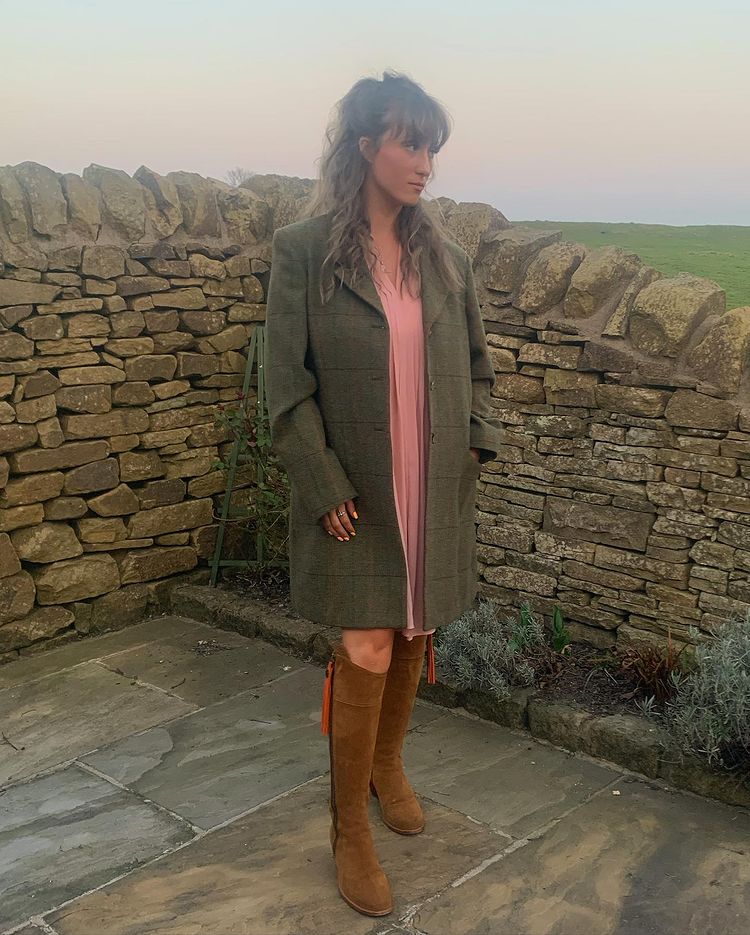 4. Hats
They protect the rider's head from the sun and help to keep the hair in place while riding. A good hat should be made of breathable material so that the rider can stay cool while riding. The brim of the hat should be wide enough to provide good coverage, but not so wide that it interferes with the rider's vision.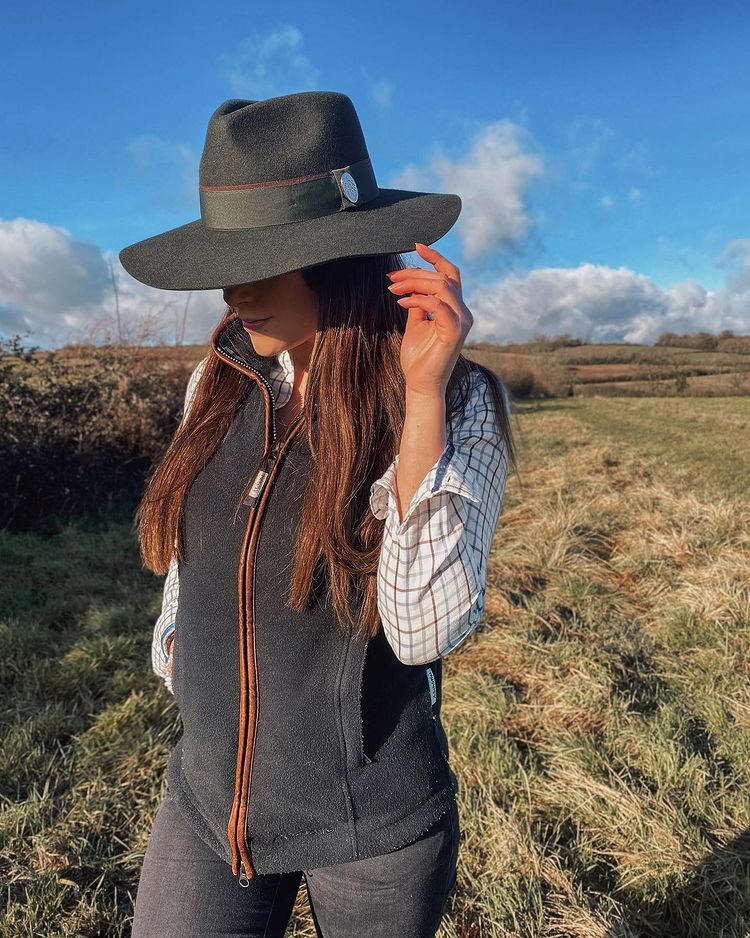 5. Quality
There's no denying that equestrian fashion is chic, stylish, and classic. But one of the most important aspects of this particular style is that it is functional. And in order to be functional, you need to invest in good quality brands.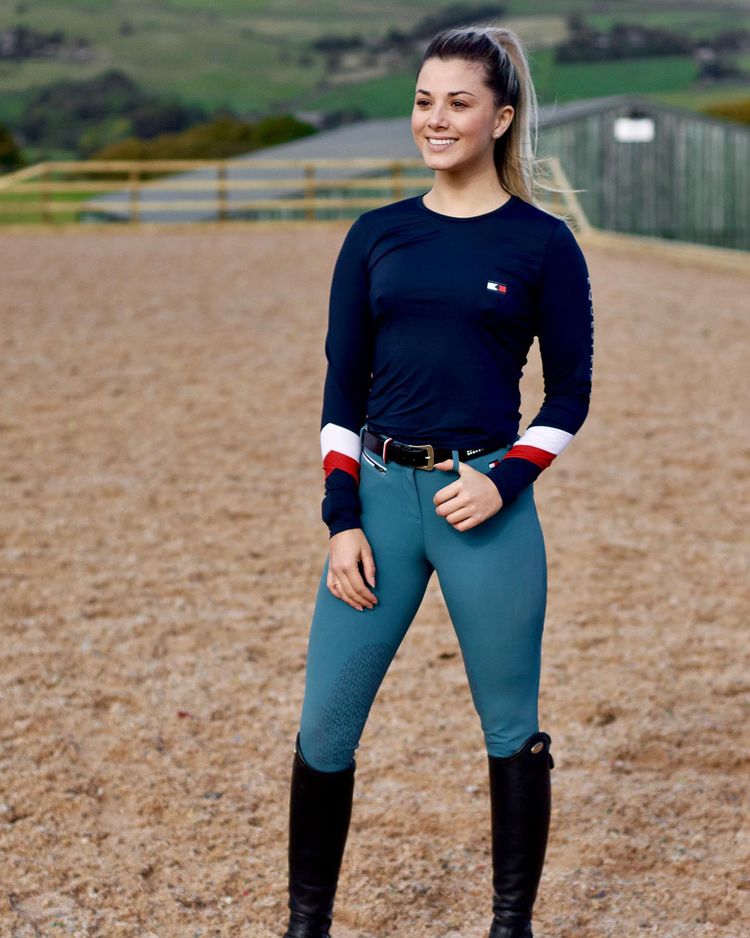 6. Natural
That means comfortable clothing that won't restrict your movement, like a pair of breeches or jodhpurs and a polo shirt. Think of simple cuts and muted colors that won't look out of place among the fields and trees. Denim is always a good choice for country fashion, as are plaid shirts and sturdy boots or shoes. And don't forget a hat to protect you from the sun!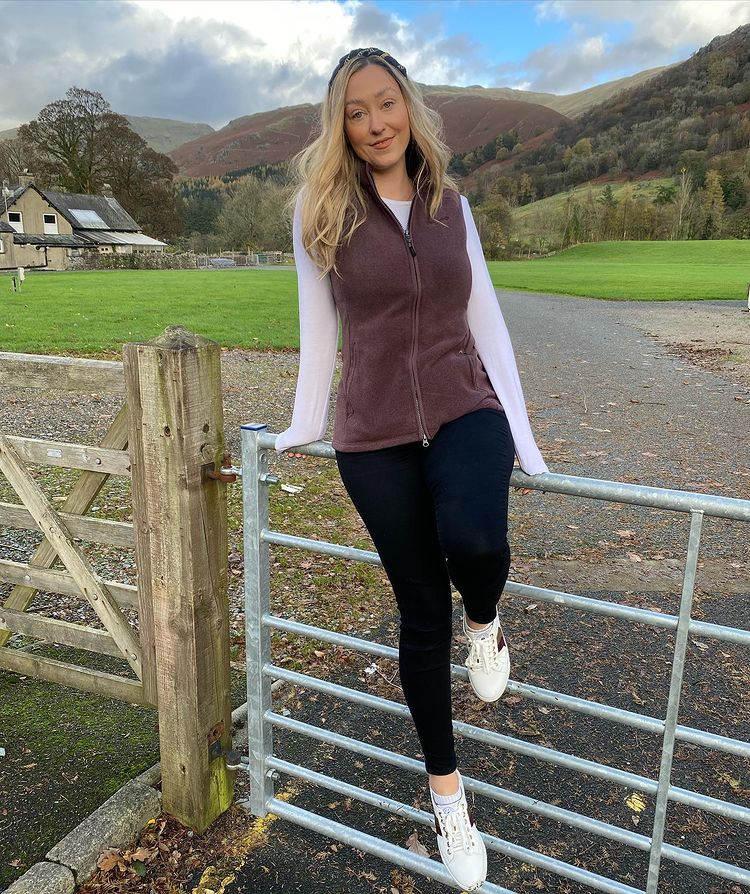 7. Clean Look
To achieve a clean look, start with a basic foundation of clean, well-fitting clothing. Then, add in some key preppy accessories, like a pair of pearl earrings or a classic cardigan. Finally, top off your look with a touch of whimsy, like a colorful scarf or a pair of knee-high boots. With these simple tips, you'll be ready to rock the equestrian look anytime, anywhere.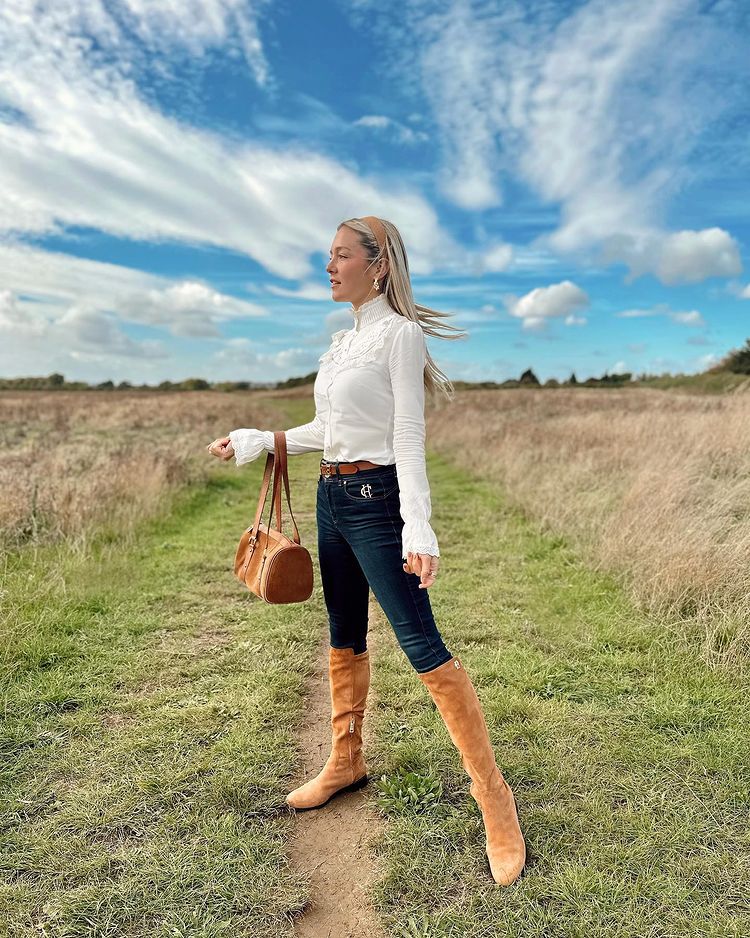 8. Trench Coat
Trench coats are stylish and can be worn in a variety of ways. They can be dressed up or down, and are perfect for transitioning from season to season. Trench coats are a timeless wardrobe staple that will never go out of style. Before you choose this style, you need to know your body type.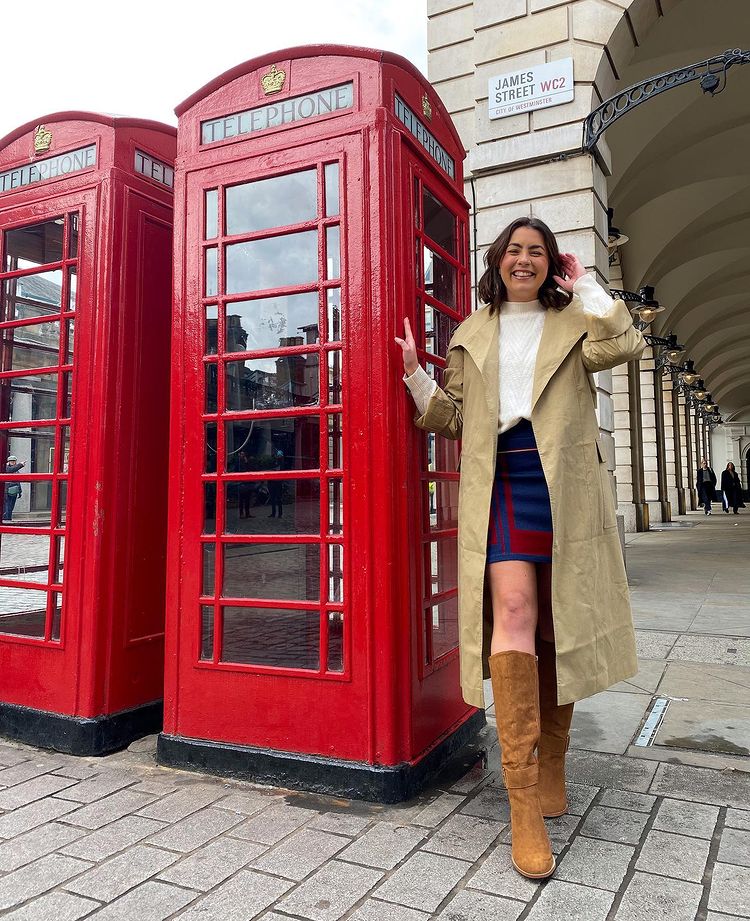 9. Tartan
Tartan is a classical pattern that is often associated with Equestrian fashion. It is a timeless and elegant design that can be worn for a variety of occasions. Tartan is also a popular choice for formal wear, as it adds a touch of sophistication to any outfit. Whether you choose to wear a tartan dress, skirt, or blazer, you are sure to make a statement.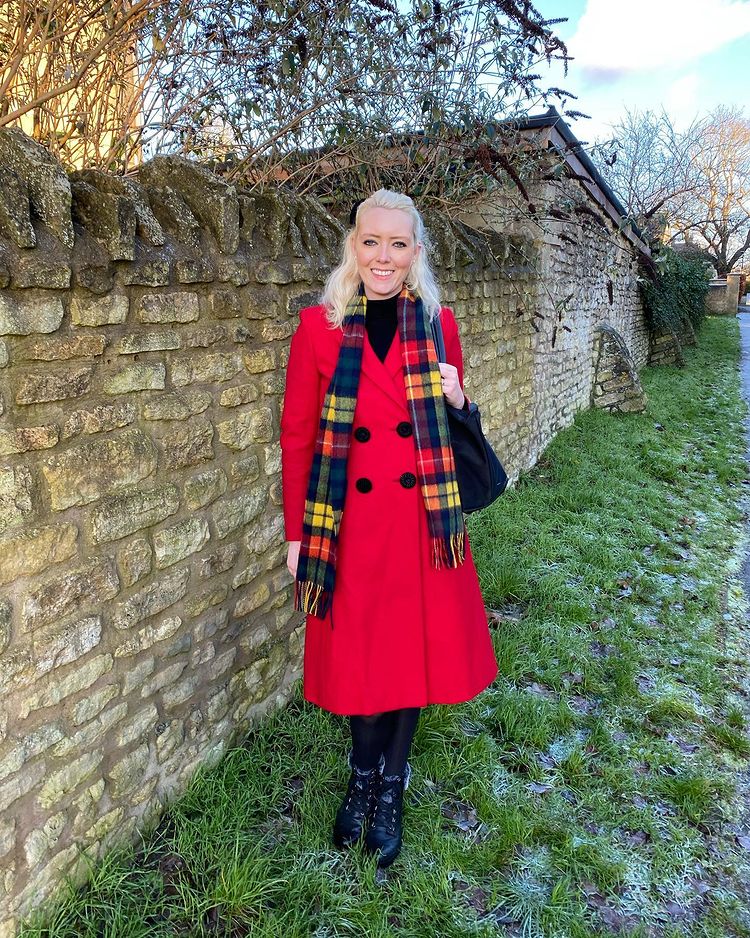 10. Dress Warm
It's important to dress warmly for equestrian fashion because you'll be spending a lot of time outdoors. You'll want to make sure you have a good coat to keep you warm, as well as gloves and a hat. You'll also need a good pair of boots that will keep your feet dry and comfortable.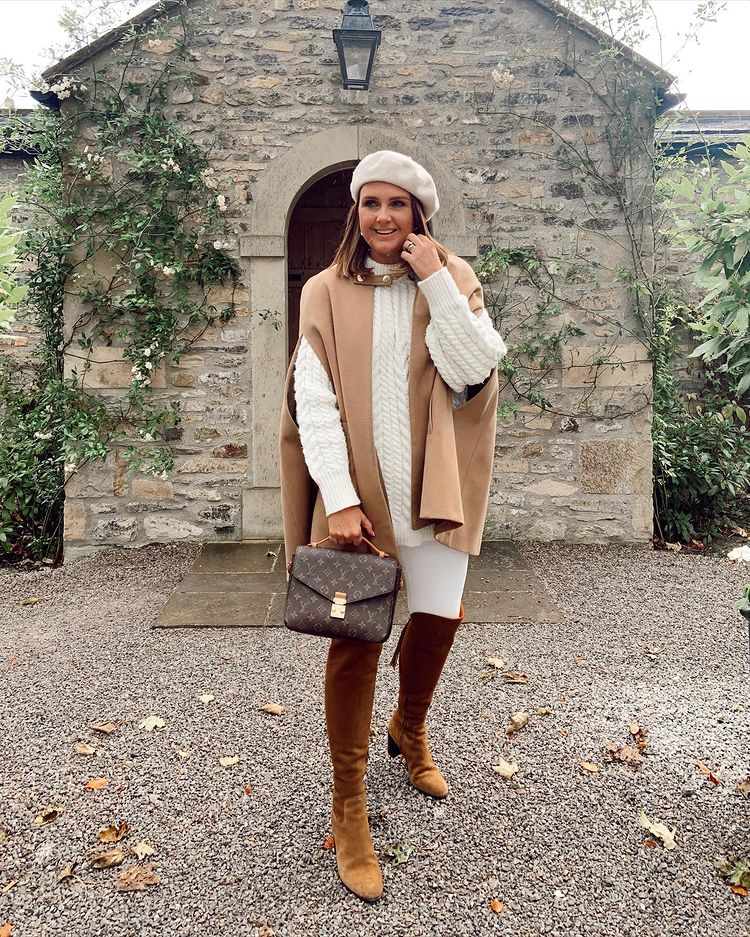 Have you ever been on a horse? Do you like wearing knee-high boots?