---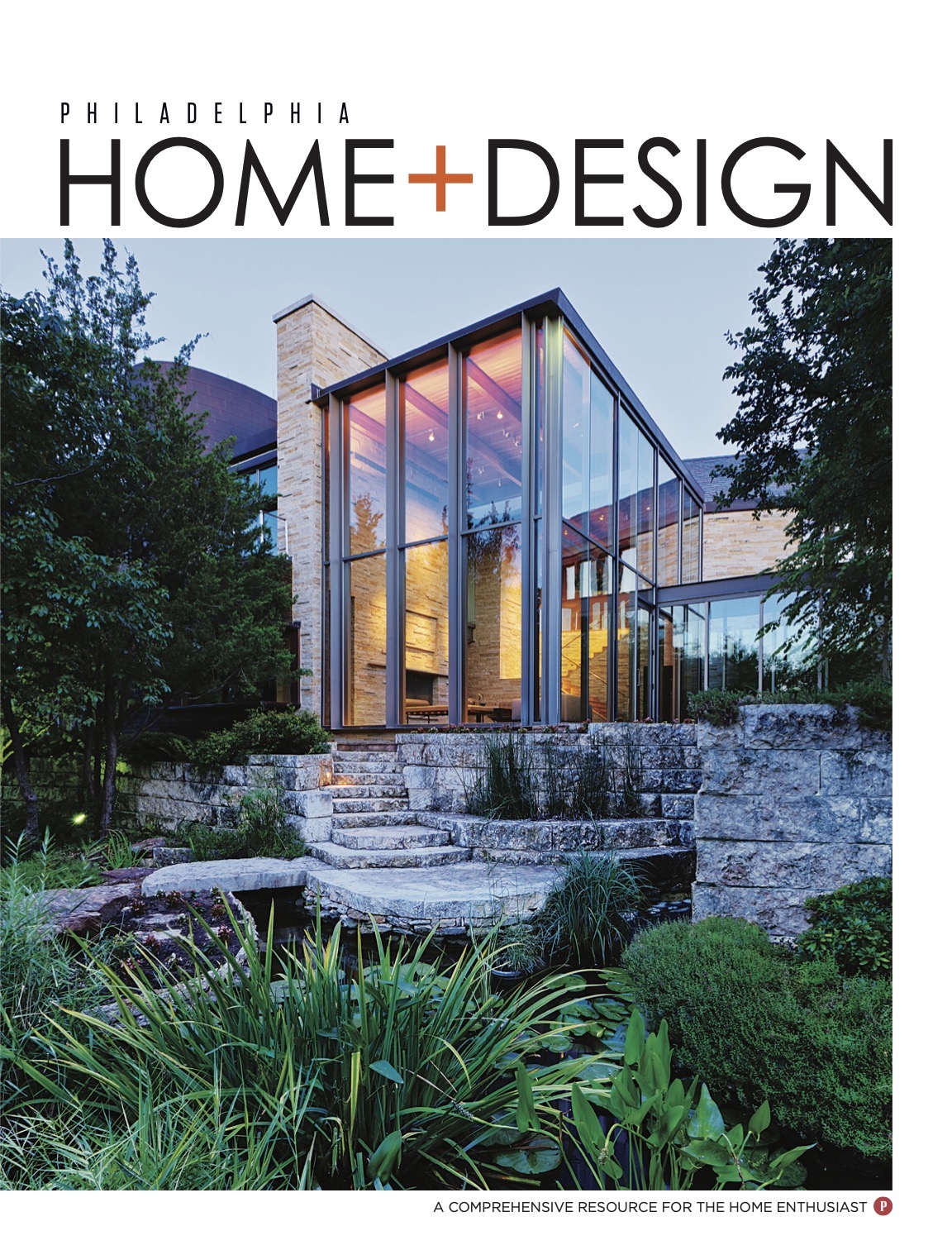 ---
In 2020, the word "home" took on a new meaning. When COVID-19 ground our world to a halt last March, many of us spent more time in our houses than ever before, turning spare bedrooms and basements into home offices, converting kitchen tables into classrooms and finding sanctuary in bathrooms and outdoor spaces. As design expert Eddie Ross says in the new issue of Philadelphia Home + Design, for the first time we were "really living" in our homes.
It's inevitable that, in spending so much time within our walls, we began to see all the cracks, dings and imperfections. As a result, there's no better time than now to get started on that project you've been dreaming about—whether it's turning your basement into a home theater or breaking ground on that custom build.
To find inspiration for your home project, browse the 2021 issue of Philadelphia Home + Design. It features a resource guide filled with the region's top builders, architects, craftsmen, designers, retailers and more. In addition, we offer a companion digital guide, which accounts for more than 1,200 listings, to help turn that vision of your house into a reality. Because if 2020 has taught us anything, it's that there really is no place like home.
This post was produced and paid for by City Studio
---