Like most of us, TV celebs kept themselves occupied with different hobbies amid the lockdown. From trying their hand at cooking to some even exploring their artistic side, the lockdown gave celebs time to try out things that were always on pause due to their busy schedule. Since gyms across the country were shut, many started working out at home and posting fitness videos, pictures and stories to keep fans motivated and fit. These celebs became fitness experts of sorts on social media, and guided their fans to focus on their health during this time.
Aamir Ali
'Followers reacted well to the videos that I posted'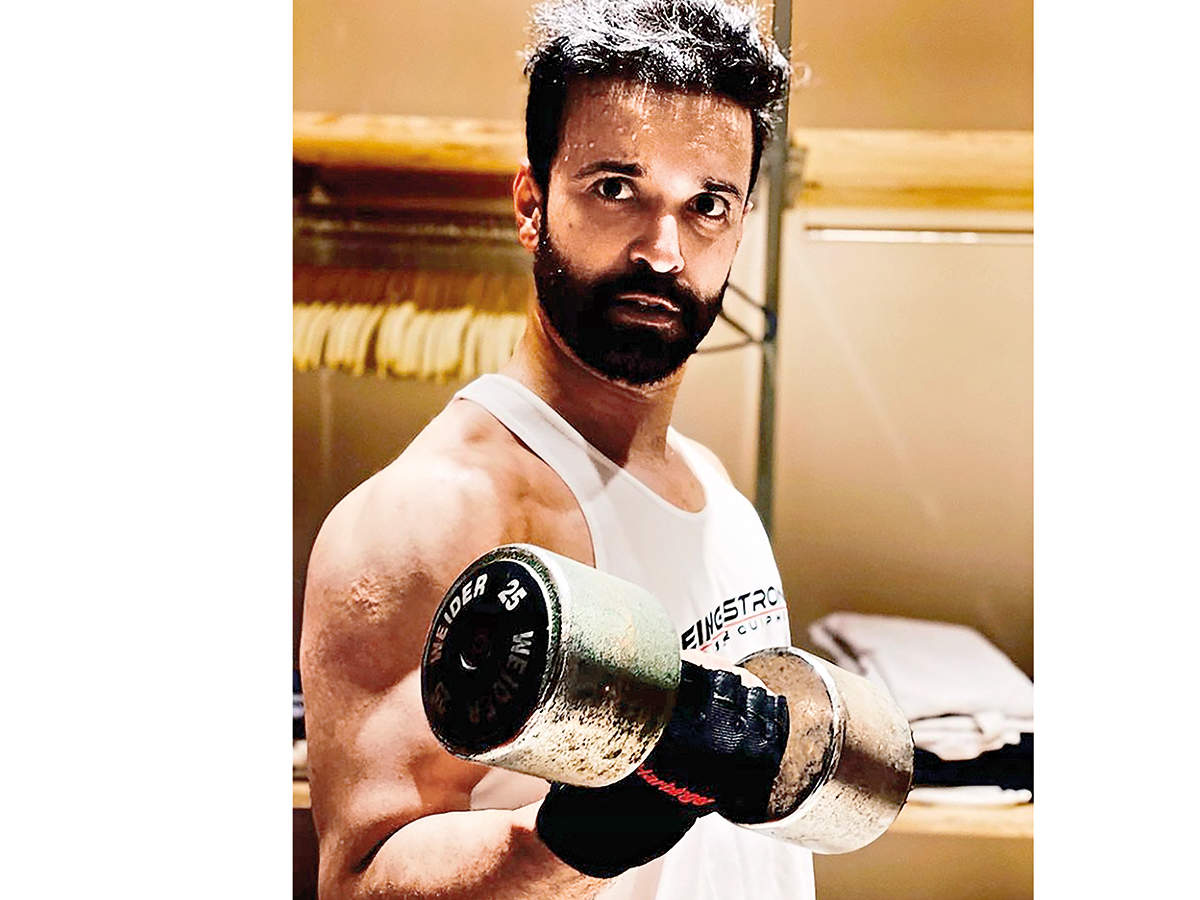 Aamir Ali shares that there were only two things that kept him busy during the lockdown. "I was either binge-watching web series or getting into fitness mode. I have changed my body during the lockdown. I have become leaner and more athletic, which has been my passion all this while and which is why I was posting videos as well. Followers responded well. I did not post too many videos but I wish to continue this. I have realised during COVID times that fitness is the most important thing," he says.
Debina Bonnerjee
'I shoot my videos at home and often edit them myself'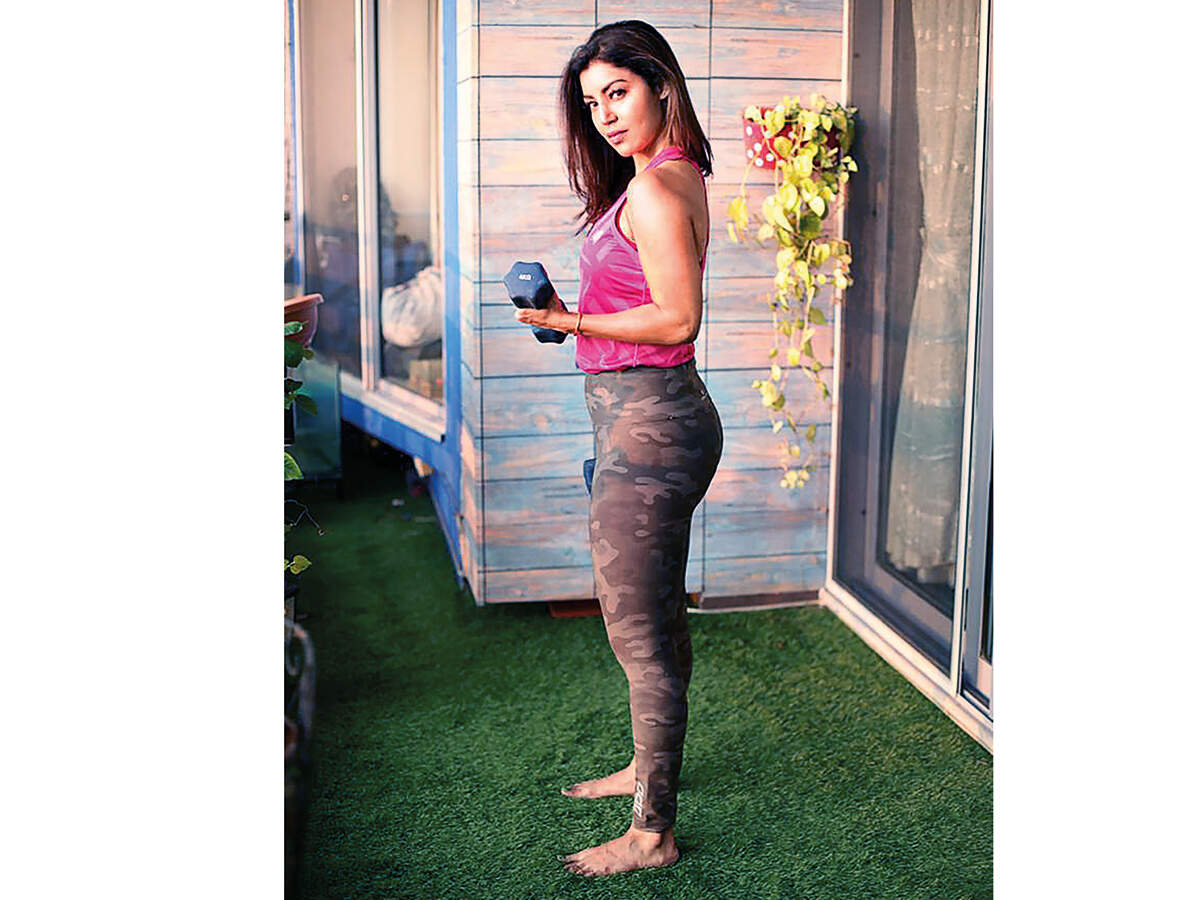 Debina Bonnerjee kept herself busy posting fitness videos amid the pandemic. She shares that she was posting such videos before the pandemic, too, but it was only during the lockdown that people started noticing them. "Posting fitness videos did not have anything to do with showing something to people. If I was doing something regularly, it deserved a toast on my social media. Initially, people didn't like watching fitness videos, that's why I think it didn't get attention but during the lockdown, a video which was otherwise left unattended by people online got viewership and that surpassed other videos. This pandemic taught everyone that fitness should be a part of your lifestyle, and that's when fitness videos started doing well. That is when a lot of other people also started posting such videos. I shoot these videos at home and if it is a simple edit, I do it, otherwise I ask a friend to do it for me," she says.
Shefali Jariwala
'Shot my videos from phone, shared videos of easy-to-follow workouts'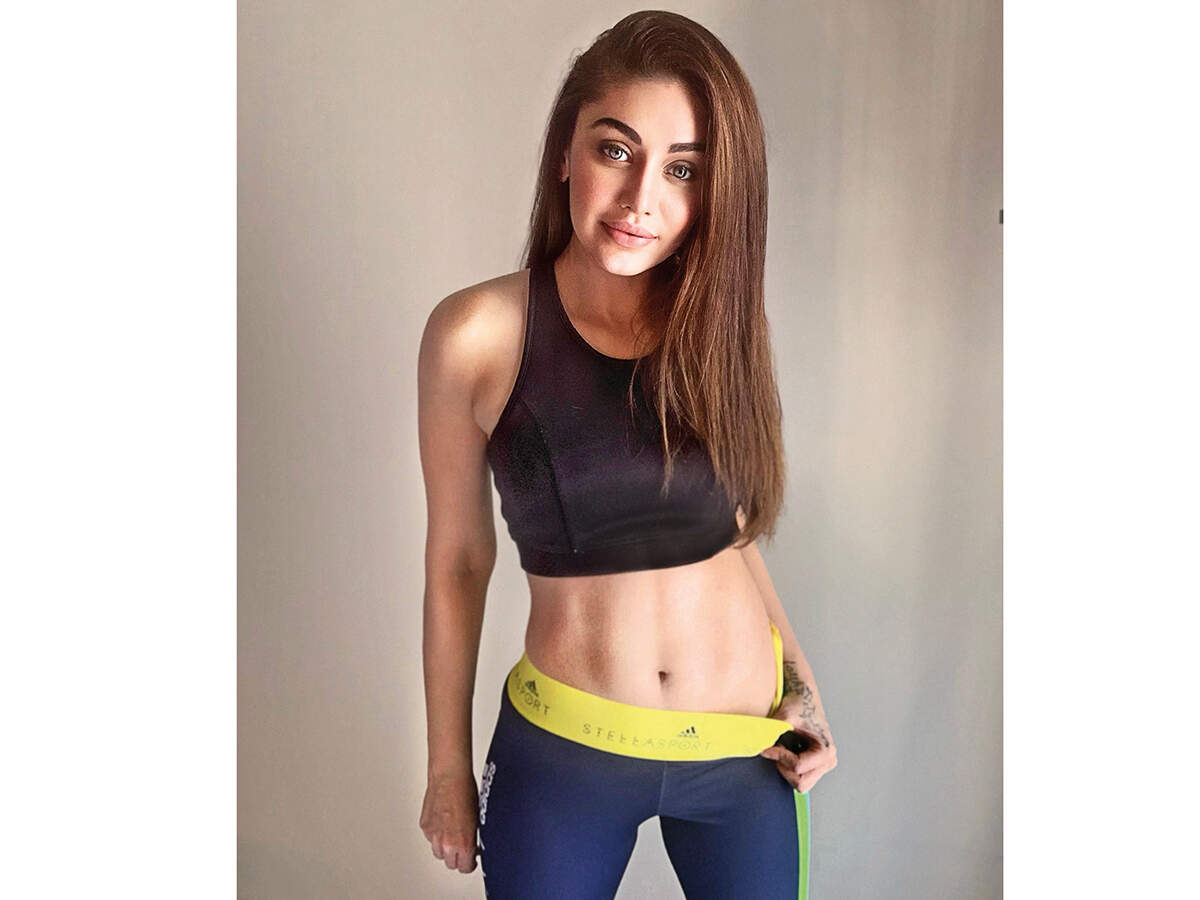 Shefali Jariwala continued her fitness routine at home during the lockdown. "It helped me with my physical and mental well-being, which was the need of the hour. Since my routine helped me so much, I felt I needed to share it on social media so that others could

benefit from it, too. Since my routine was a body weight workout with a little bit of yoga, it was easy for people to follow. They felt good and that encouraged me to make more videos. I shot most videos on my phone. Now that I've hit the gym, I'll continue to make more videos as long as I can motivate people and help them become fitter," she says

Heena Parmar
'Not just my fans, my friends also ask me to teach them yoga'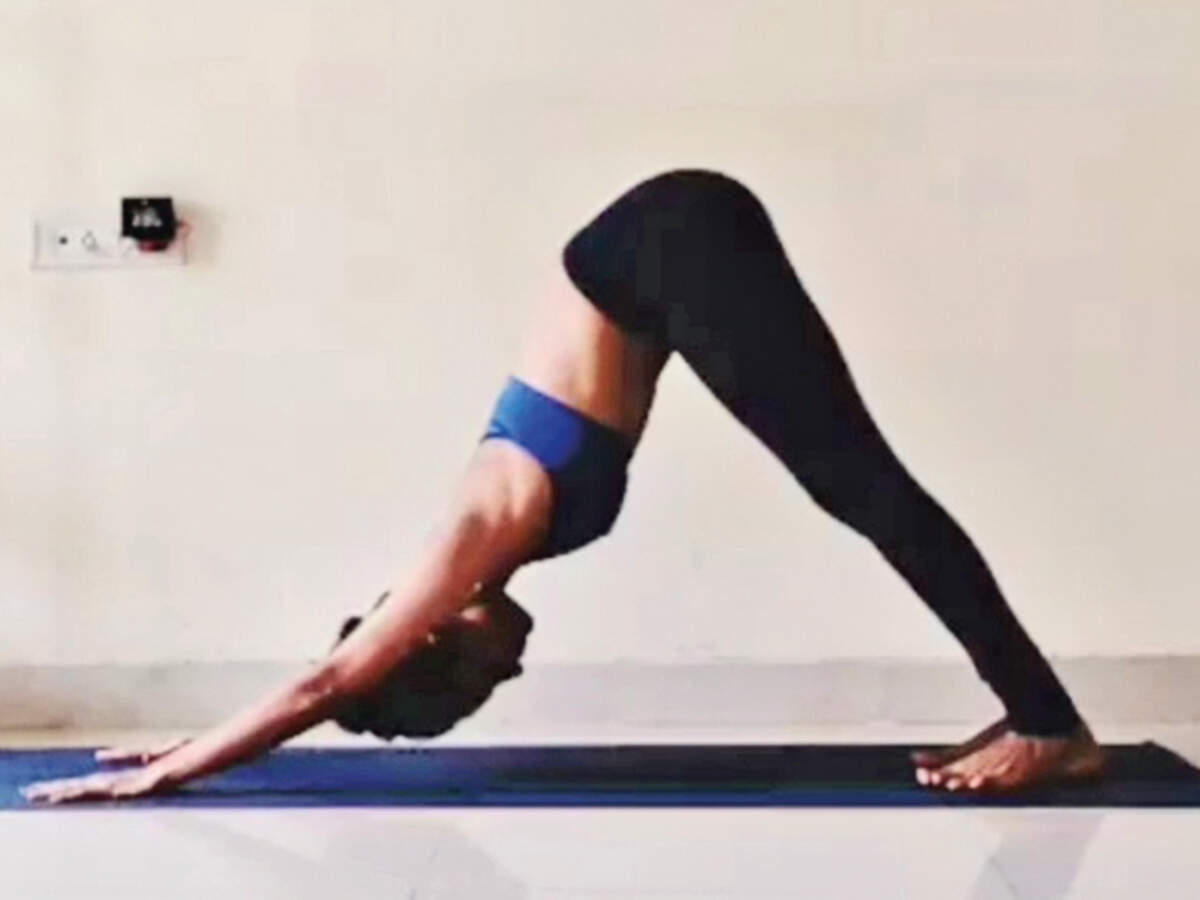 Heena Parmar shares that she has been posting her fitness videos on social media before the pandemic hit us but it was only

during the lockdown that she got punctual with her yoga routine. "I started waking up early to do yoga, which was impossible earlier because of my shoot timings. My fans loved my videos and wanted me to share tips with them to do yoga. They said they felt

inspired after watching my videos. My friend, Shraddha Arya, keeps asking me to have a session with her and we have planned

to do this as well," she says.
Subuhii Joshii
'My weight loss videos worked really well with beginners'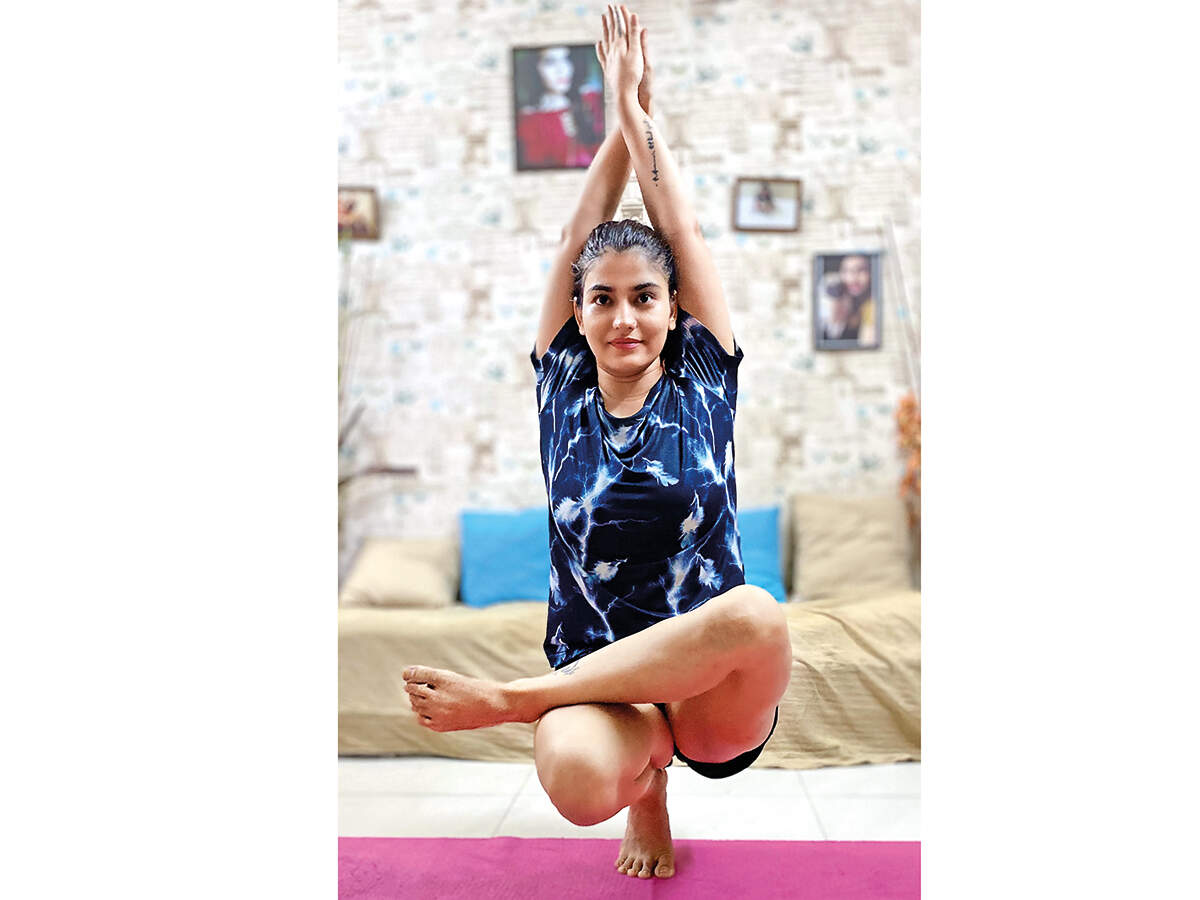 When Subuhii Joshii posted pictures of her weight loss, a lot of her fans were curious to know how she managed to do it during the lockdown. "So, I decided to make short videos to help my fans. My followers were very excited and I still get messages asking me to post more videos. There are a lot of people who want to lose weight and stay fit but don't know where to start from, so I post basic home workout and diet videos, which can help anyone. They are different because they are not of me working out, but of me showing people how to kick off their fitness journey, the moment you decide you have to be fit. I wish to continue doing it, though I have not been able to post a lot of videos lately because of my schedule, but I plan to do it soon," she explains.